The last week has been a complete whirl, but it was good to have the opportunity to see a little more of Japan than our construction site in the mountains! For the five days after completing the tea house and pavillion we did too many things to mention, but here's a little pictorial taster...
Visiting craftsmen: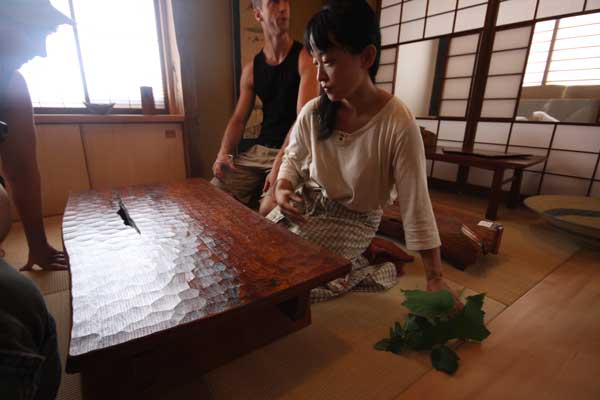 Eating fantastic food (and drinking lots of beer):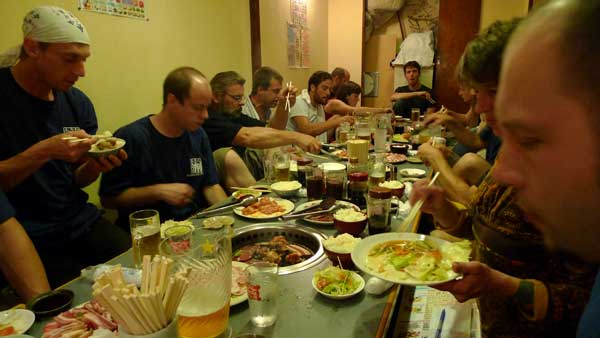 Sleeping on the coach after staying up late eating and drinking!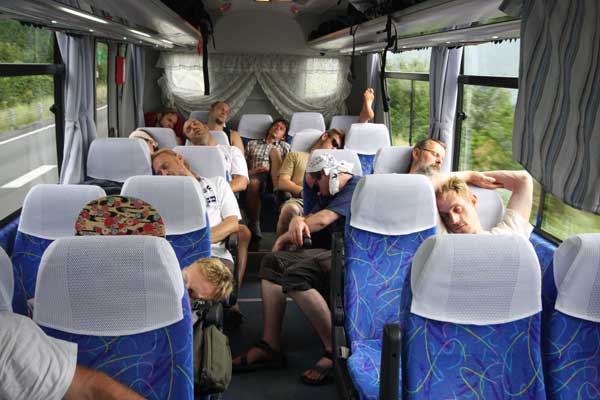 Visiting temples with wonderful trees: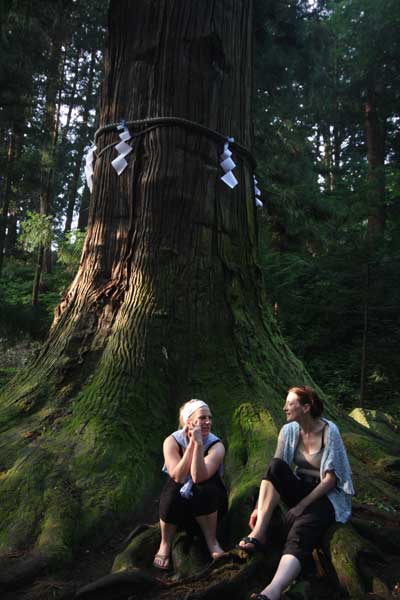 In central Tokyo too: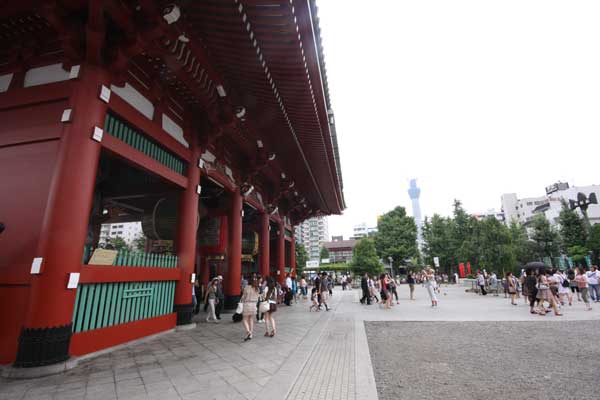 On the subway: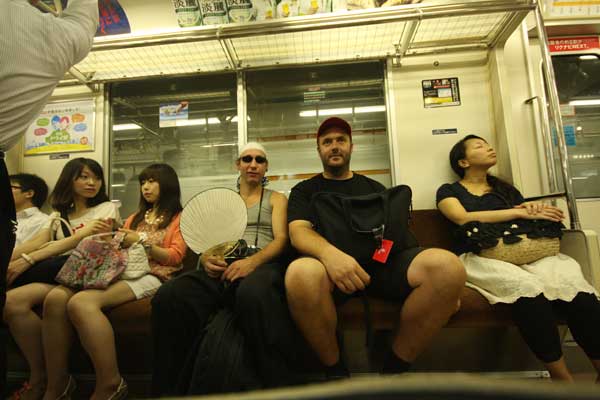 Experiencing the city centre: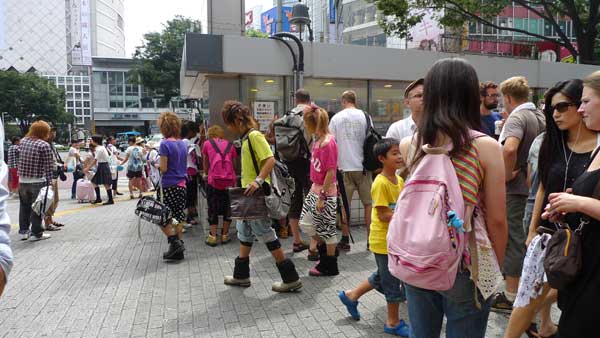 I must say a big thank you to Amemiya san, has family and friends, who looked after us so well whilst we were there.